Tame all the referent
sources

.

Monitor all sources of information for your projects and open your surveillance radar.
Sources in every languages
Collection is incredibly fast and begins as soon as a source is added in Curebot. Automatic content extraction is carried out in all languages, to process millions of pages per day.>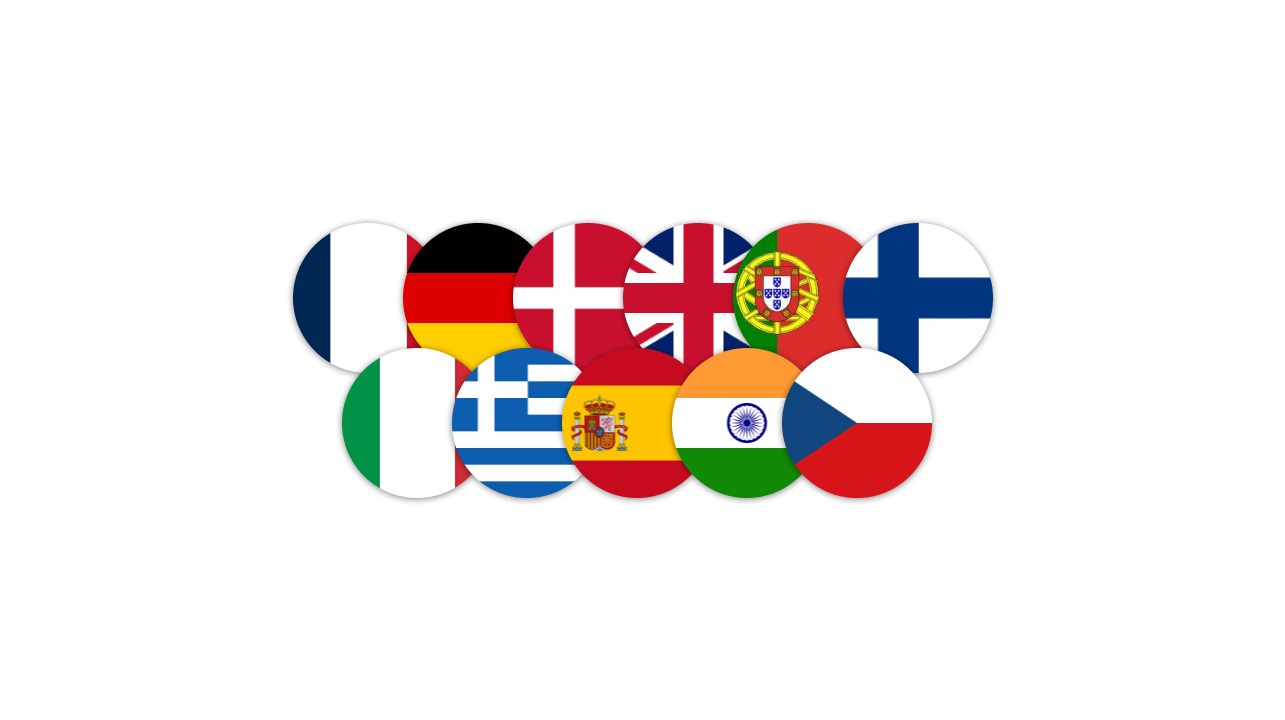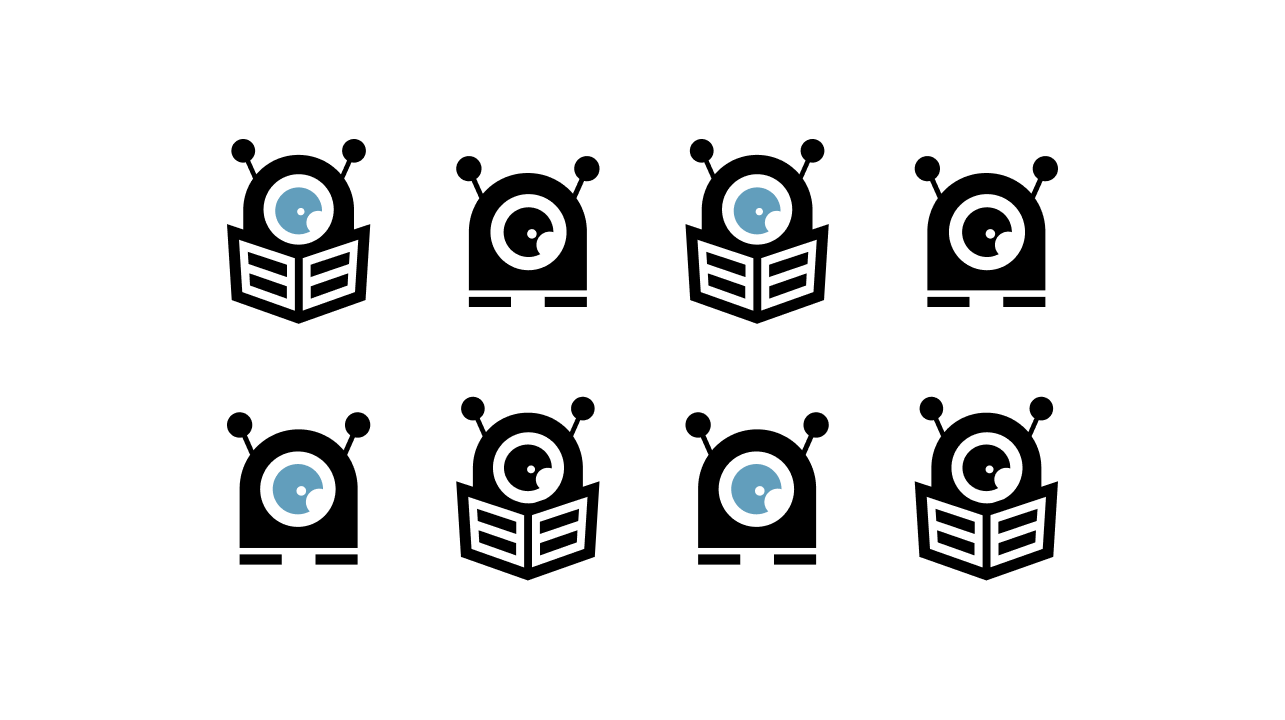 Curebot Collections
We provide collections of sources relevant to our clients' activities. These source packs are regularly updated to offer you a sourcing experience that meets your expectations.
Source catalogs
Create and share your own source catalogs internally, bring together all your expert sources, segment them with the granularity necessary to meet your monitoring needs.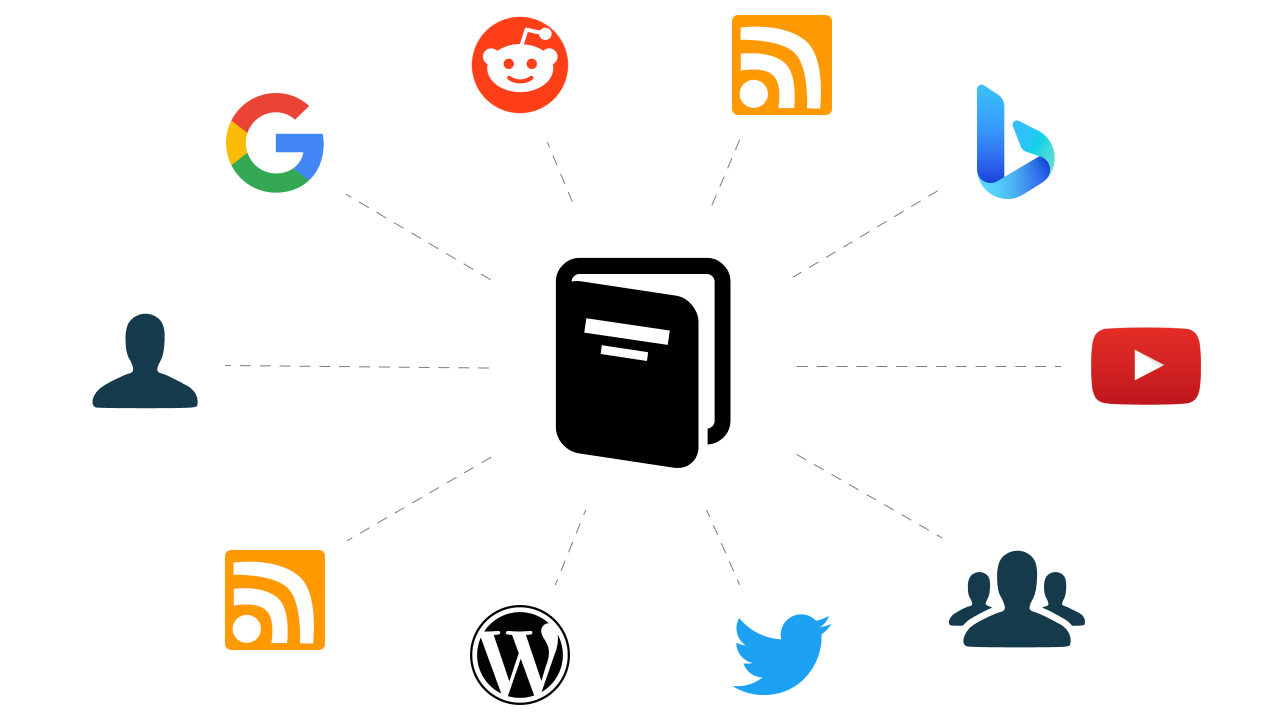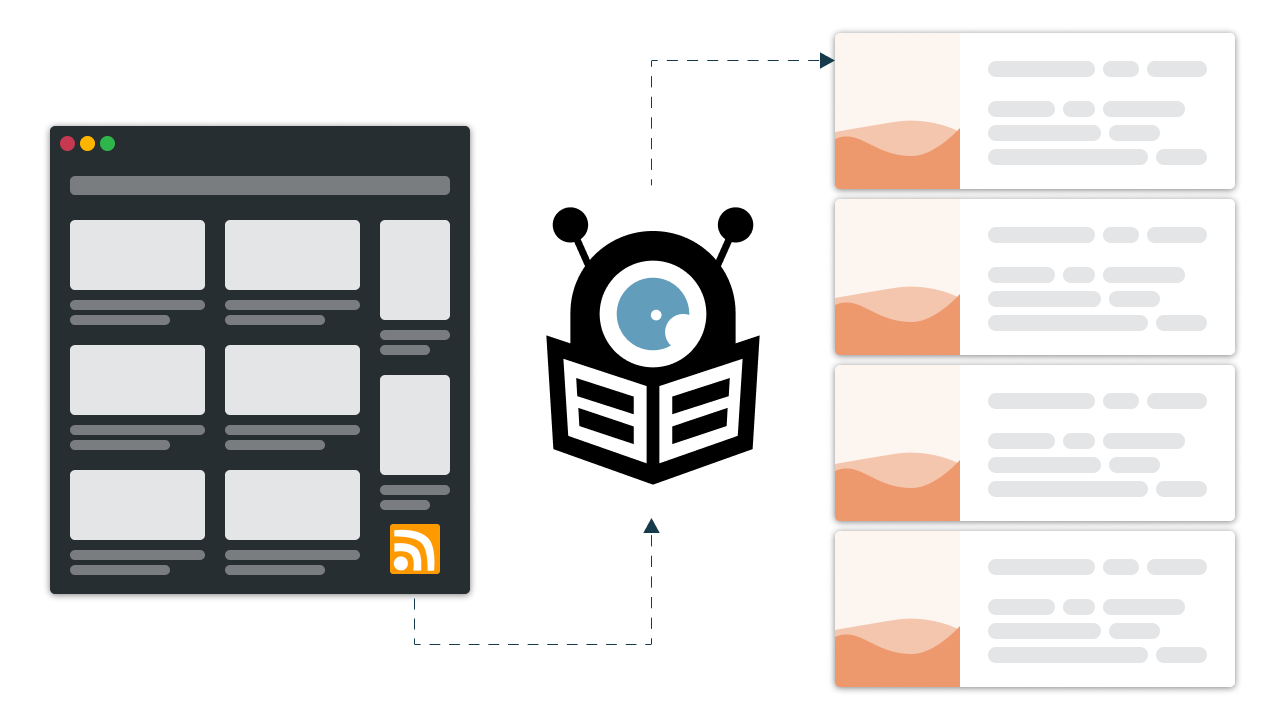 Scrapping engine
Curebot detects the presence of RSS feeds and Twitter accounts associated with the web page you want to monitor.
RSS feed builder
Whatever their format, Curebot is responsible for transforming a web page into a stream using our advanced algorithms. A selection interface allows each user to choose the publications to include in the feed with the mouse cursor.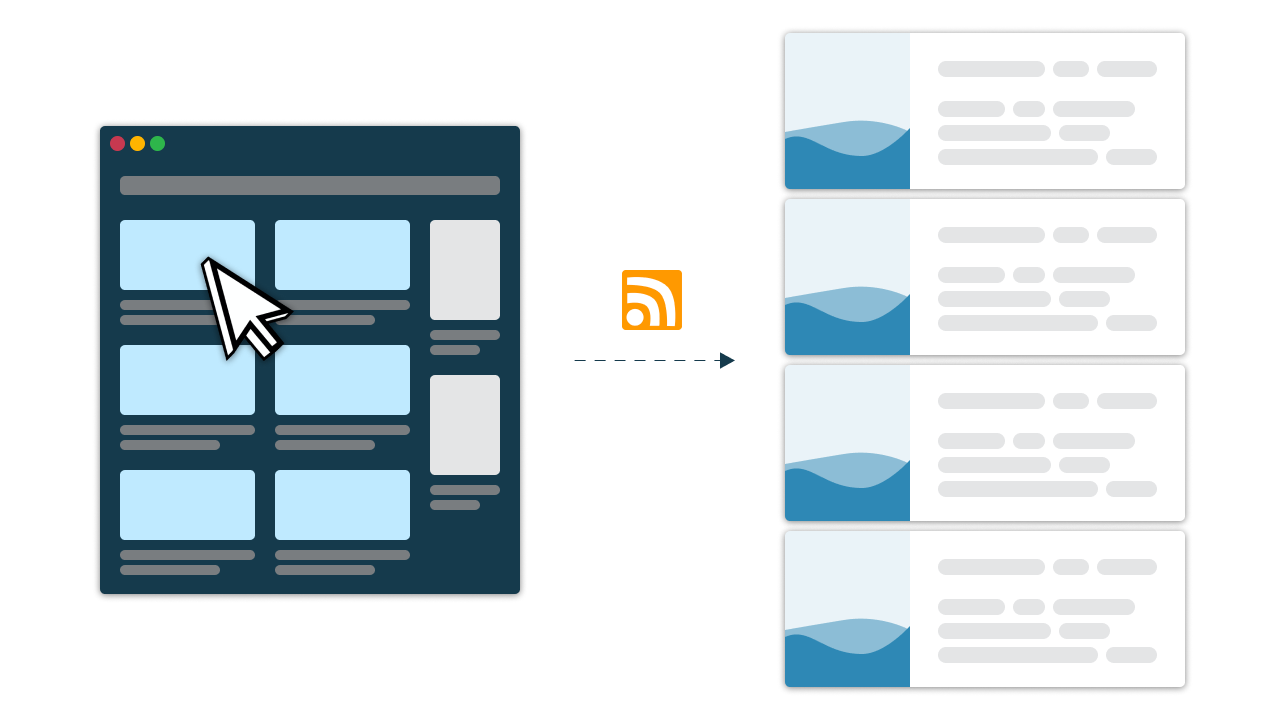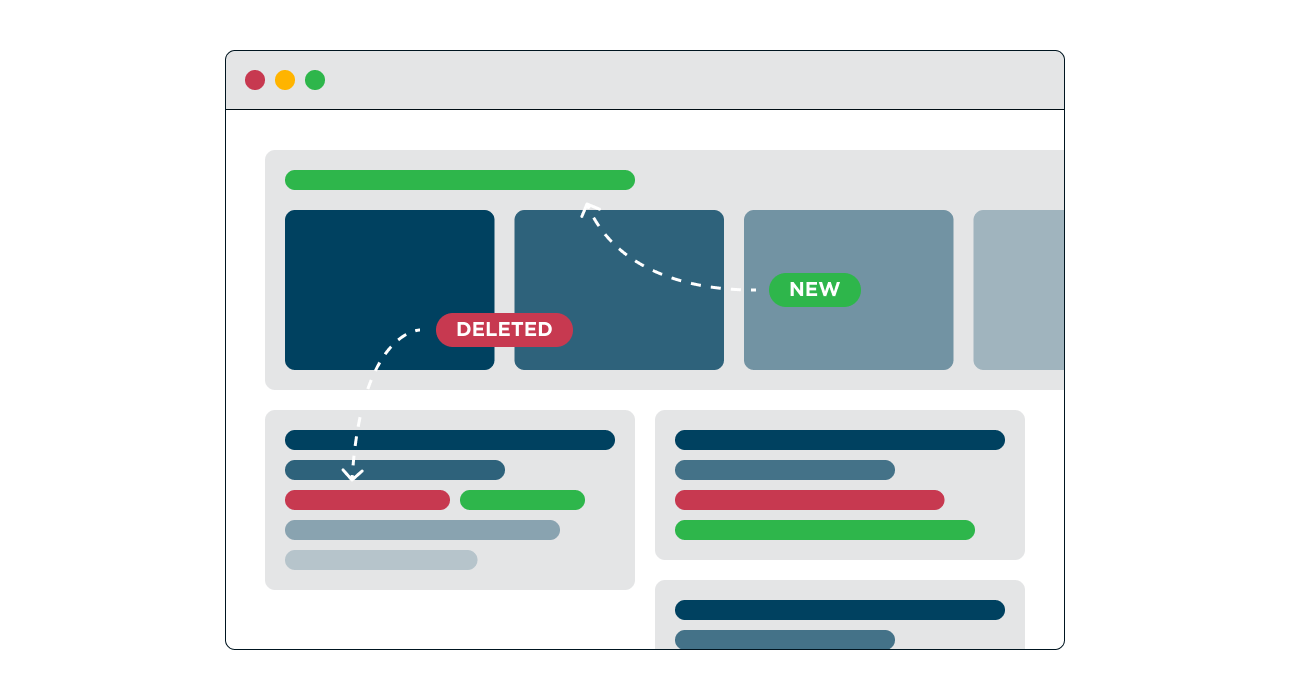 Web page monitoring
When a modification is detected (text, visual, code, etc.) on a web page, Curebot raises an alert. Our alert viewer allows you to quickly spot what has changed and compare the history of movements on the page.
Read more
Exploratory monitoring
No longer have any limits in your sourcing and take advantage of the power of the results of the "Microsoft Bing News" and "Google News" news engines to open your surveillance radar.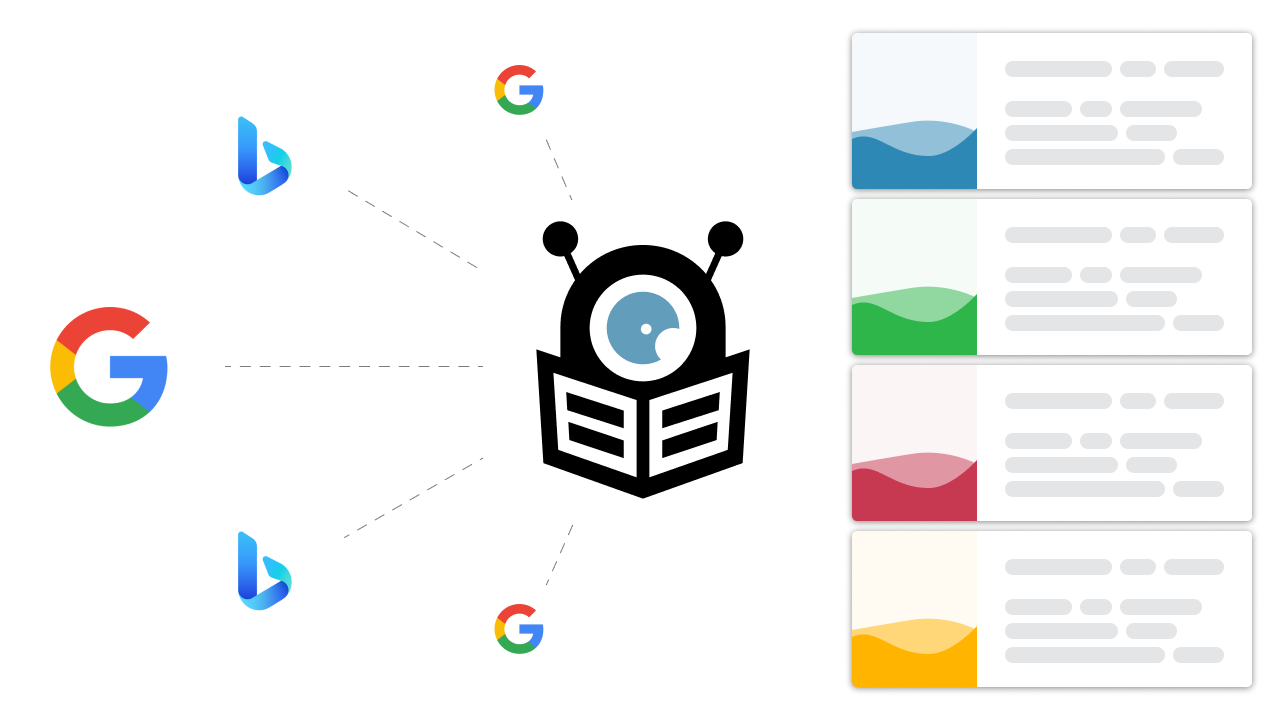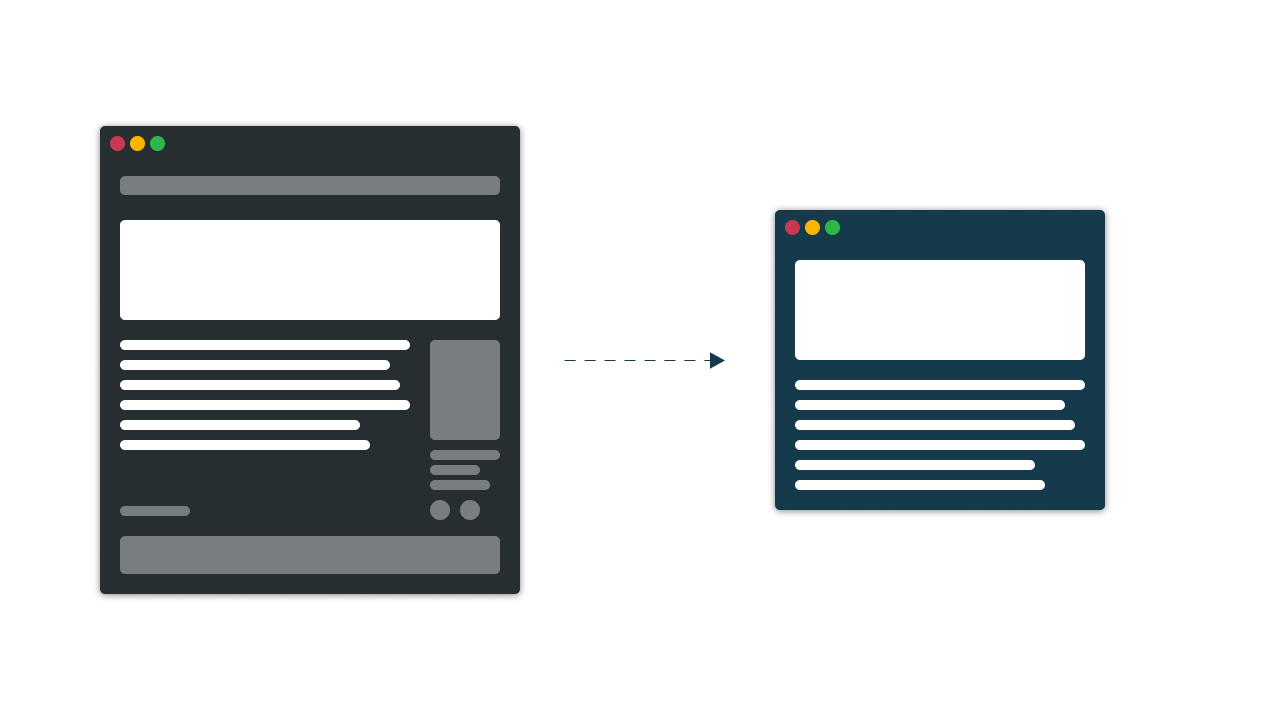 Machine learning model
Curebot extracts and interprets content with a machine learning model to identify key attributes of monitored pages. The results are then transformed into clean, noise-free structured data ready for analysis.
Social media
Follow Twitter profiles and resources whose links have been shared in tweets and retweets. Each client can also connect their Social Media Listening platform to integrate feeds from LinkedIn, Facebook, YouTube, Instagram, Snapchat, TikTok, Dailymotion, etc.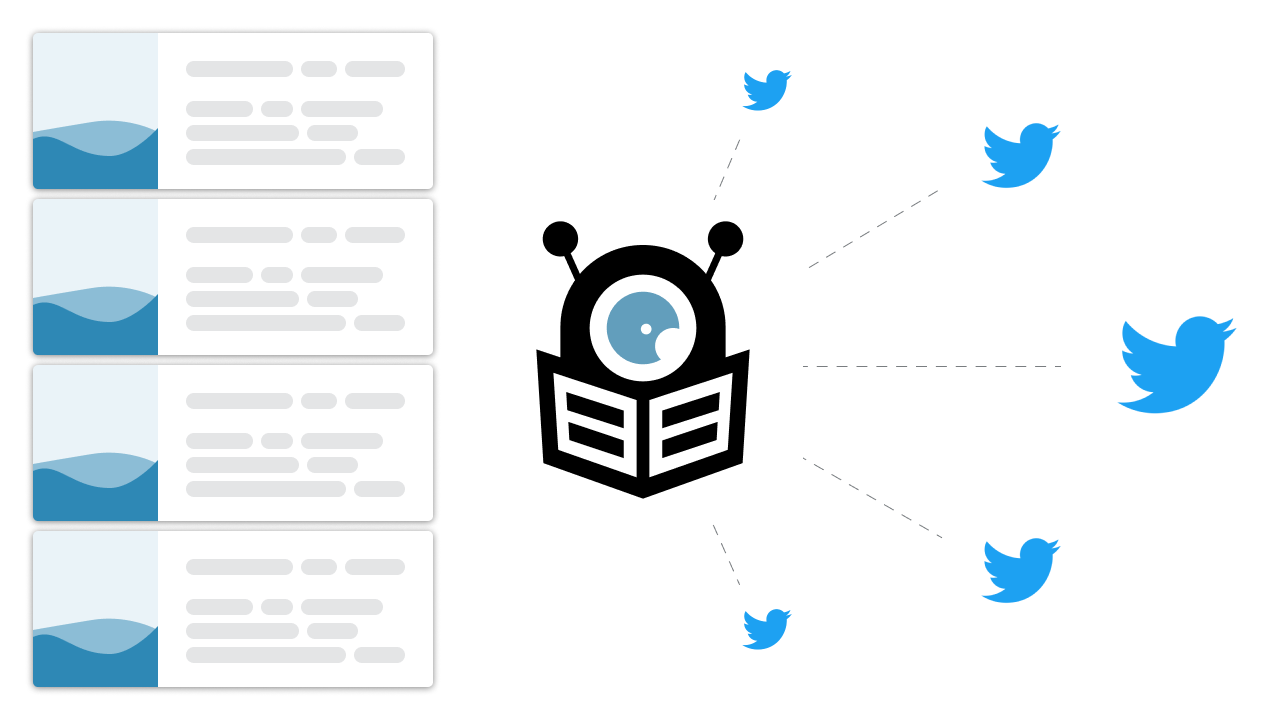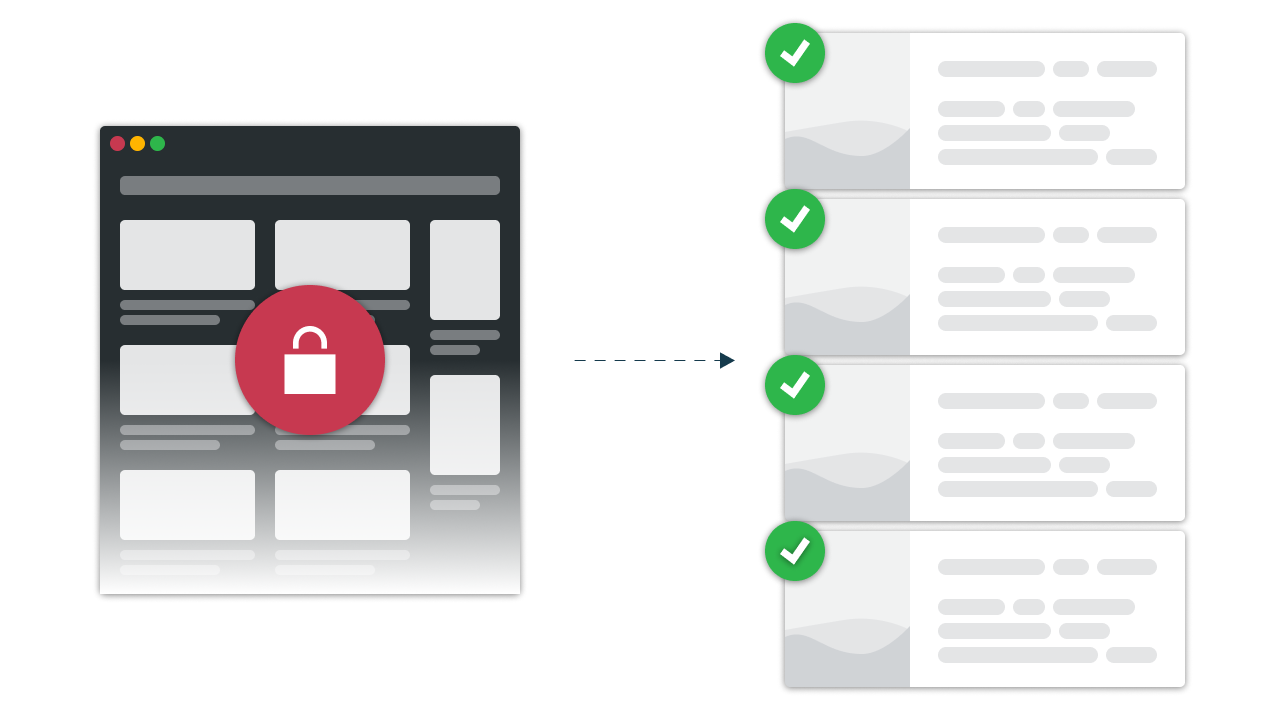 Paid sources
The integration of sources behind authentication can be carried out on request. Depending on the type of source and your needs, specific connectors can allow you to monitor the publication of resources under subscriptions and respect consultation and distribution rights.
Reddit
Curebot allows you to follow Reddit posts by a user, a "Subreddit" theme or all publications on a subject. Take advantage of the world's most popular social news website and monitor hundreds of millions of posts, users and communities.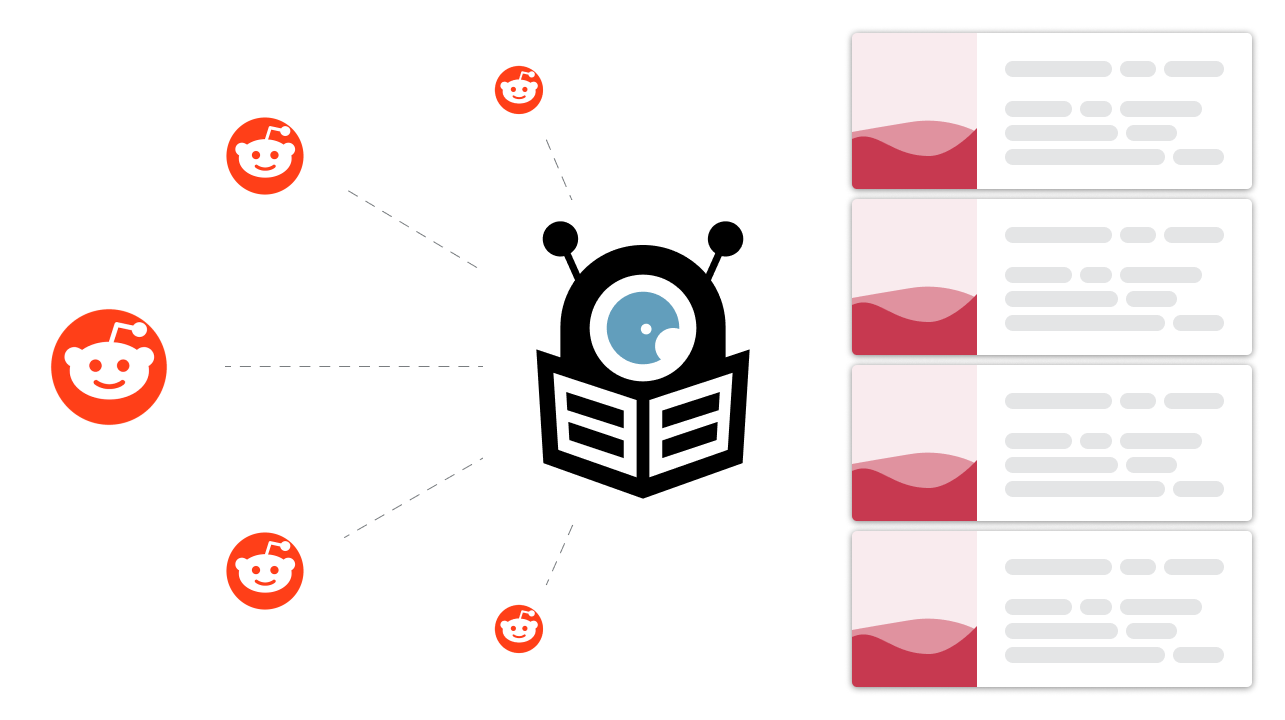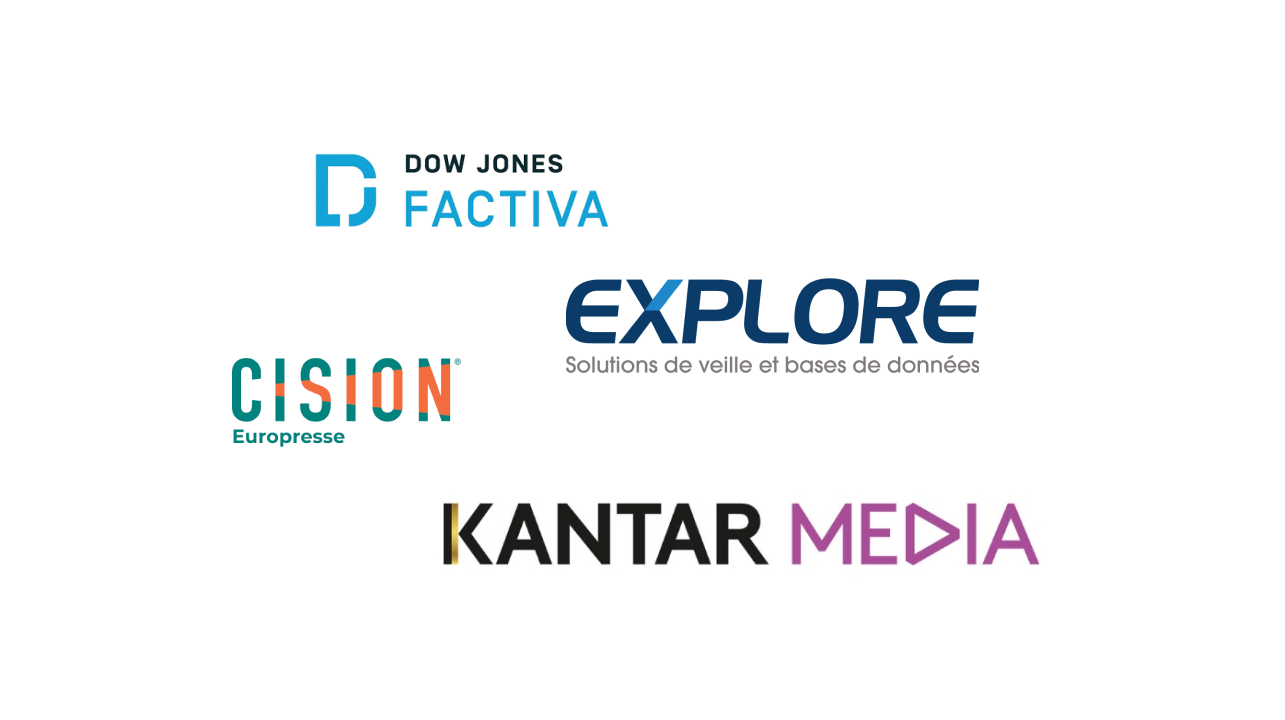 Data providers
Curebot allows you to integrate the resources of the main press data aggregators referenced on the market: Dow Jones Factiva, Explore, Cision (Europresse), Kantar Media, etc.
TV and radio media
Partnerships can allow you to be alerted of the publication of new multimedia content.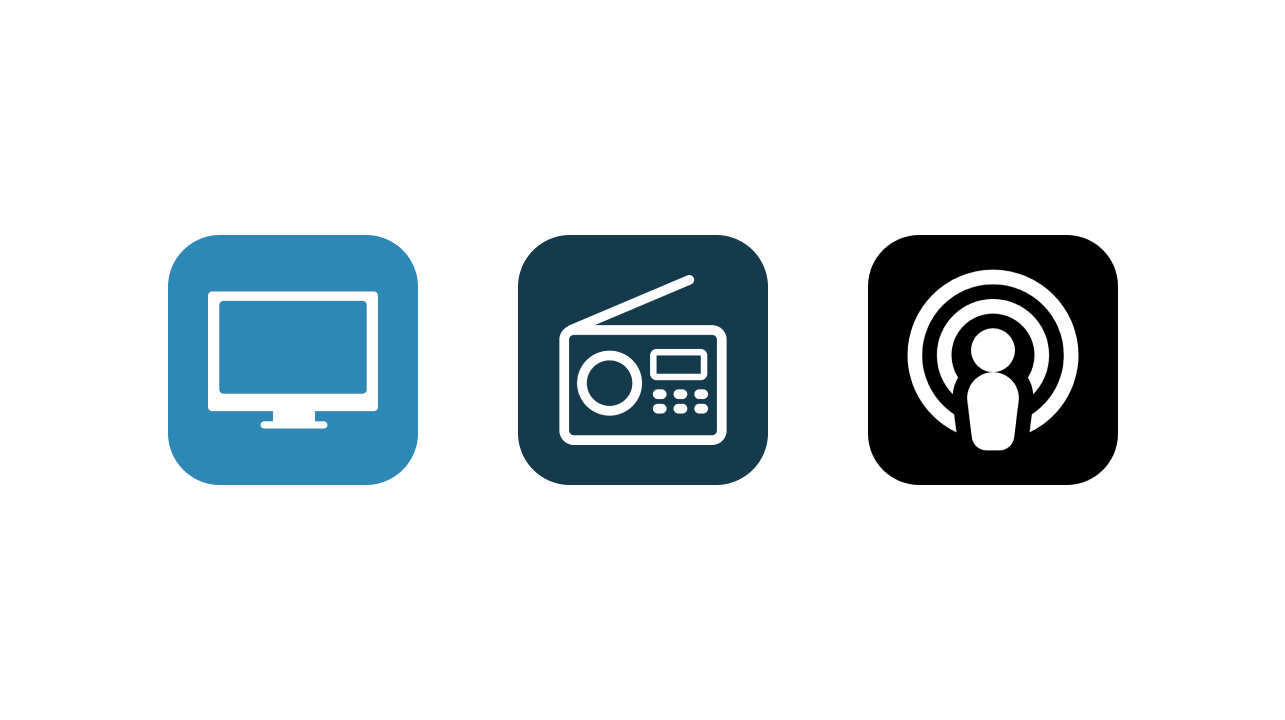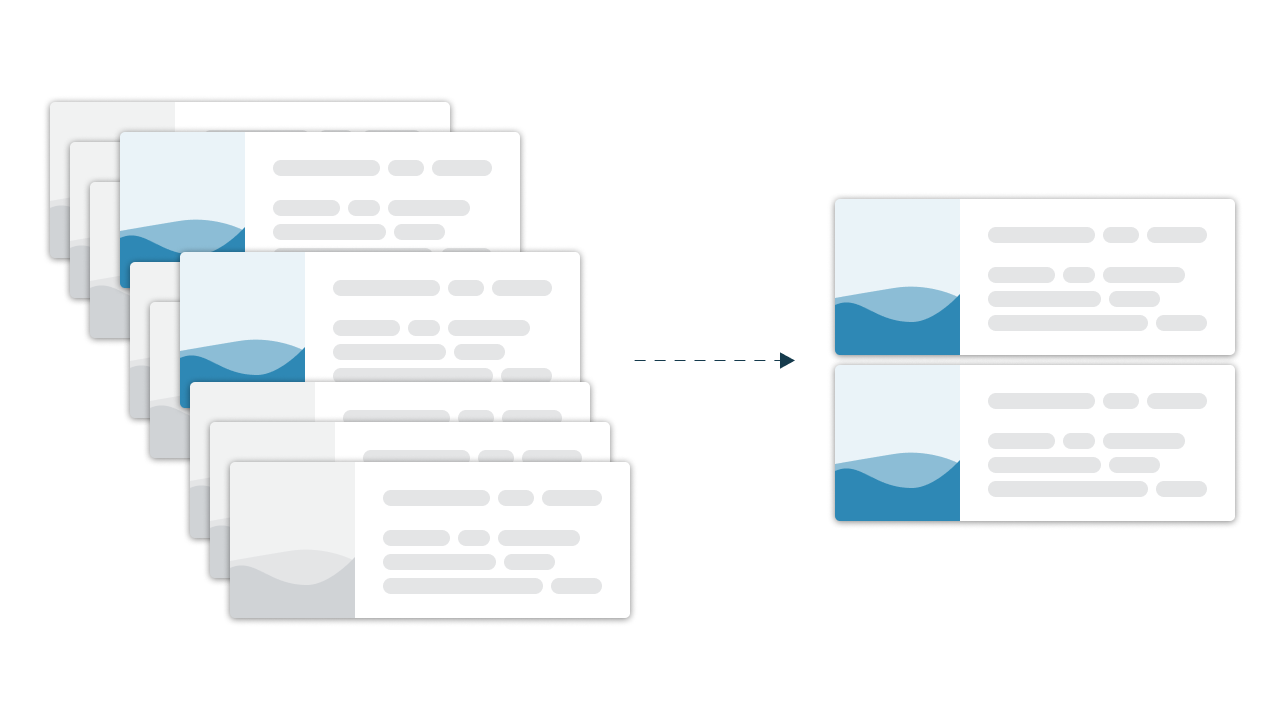 Scientific and technical databases
Dedicated connectors can allow you to monitor database and metasearch engine feeds.
Calls for tenders
Curebot makes it possible to integrate publications of calls for tenders on a national and international scale.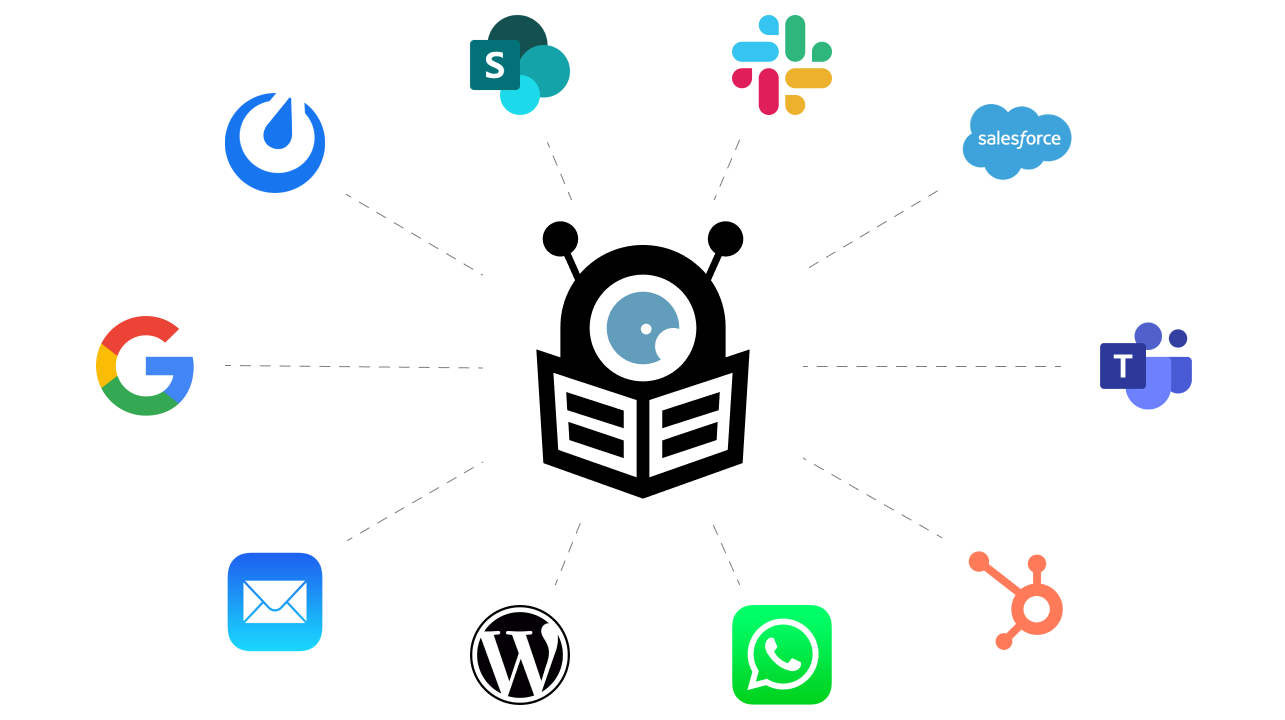 Connectors with your company's platforms
Curebot allows monitoring and feeding of information flows to your company's digital platforms.