EspritsCollaboratifs, publisher of Curebot
EspritsCollaboratives is a collective intelligence consulting and technology company founded in 2015. Coming from the worlds of monitoring, consulting, research and digital technologies, we want to reinvent the collaborative dynamics of information management. To do this, we co-build collaborative monitoring systems with our customers around our Curebot platform. Our offer is therefore two-sided.
Our offering meets the needs of business intelligence, business intelligence, and digital transformation projects. More than a publisher of monitoring solutions, we are also keen to favor support approaches which offer individuals the possibility of co-constructing work benchmarks in which they (re)find meaning, confidence, desire, and ideally, the will to get moving together.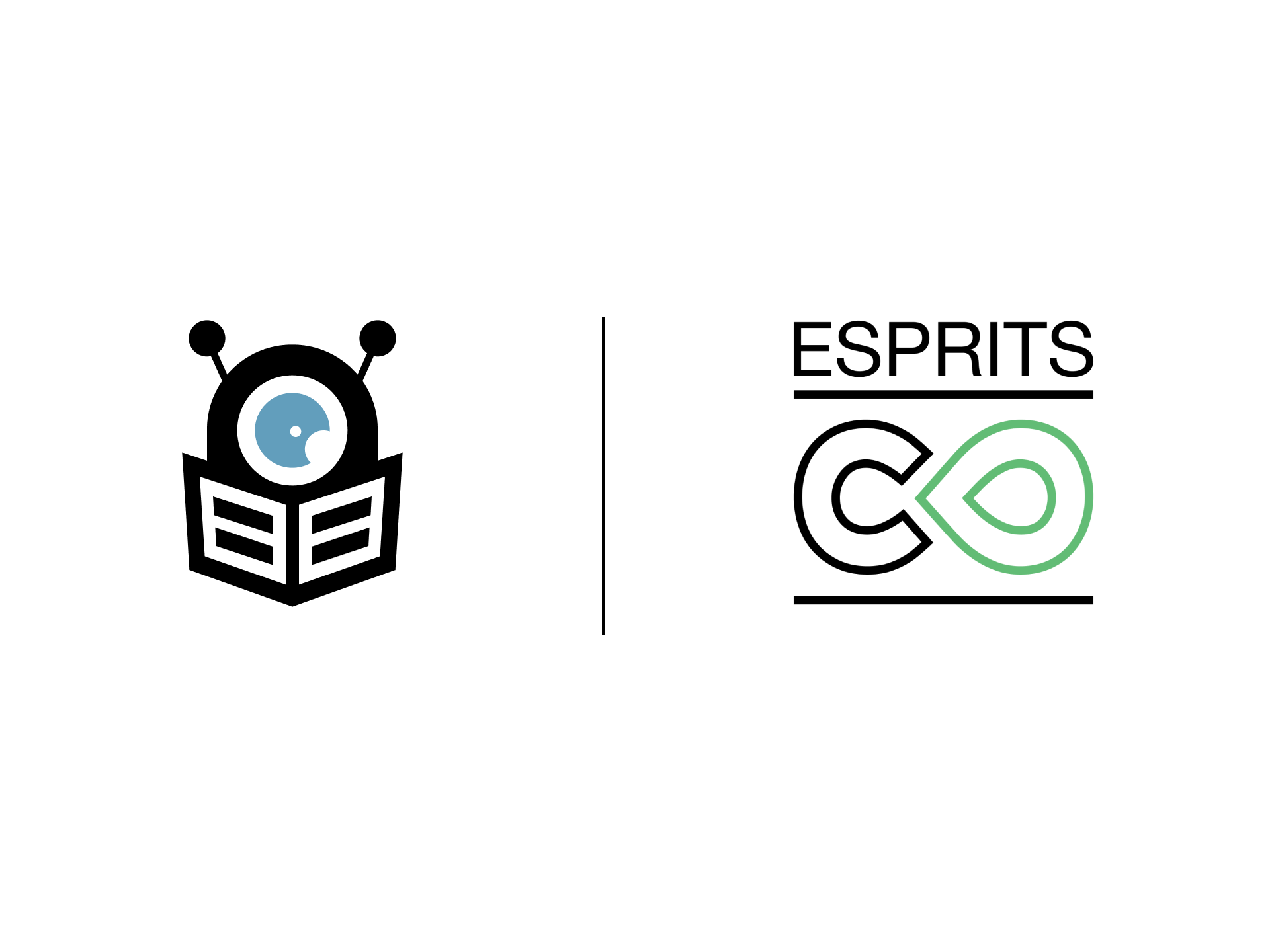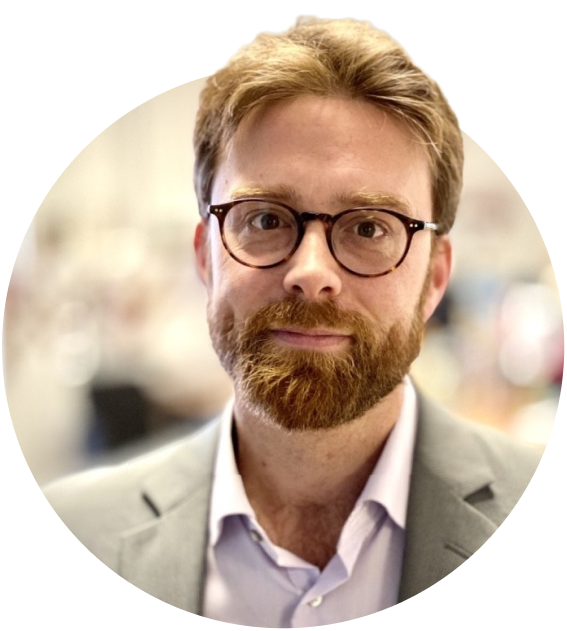 "Curebot offers a new employee information management experience in which each employee contributes to individual and collective progress. With EspritsCollaboratives, make economic intelligence a collective story! »
Julien DUPRAT
CEO
Here, we hatch EspritsCo!
Adopt a new way of collaborating.
Moving forward together
Our name, EspritsCollaboratives, is an unequivocal call to the values ​​of solidarity and co-construction. These are the values ​​that guide our action.
Create meaning
Structure, path, postures, culture, modes of operation... Demanding guardians of meaning at work, our team shapes a company where it is good to work, flourish and emancipate yourself.
Explore alternatives
We work to offer alternative tools and approaches to give individuals the means to work better together.
Think digital
We are determined to make digital a technology at the service of an enlightened, learning, valued human being who contributes to a collective pivot.
Support change
Nurturing collaborative minds means enabling you to take advantage of digital technology and helping you develop more unifying ways of operating.
Collaborate differently
Monitoring, carried out by several people, is the key to dialogue between the company's different professions. It is a formidable starting point for decompartmentalizing practices and establishing collaborative dynamics over time.