Automate your information
monitoring

.

Collect your information in real time and independently. Your useful resources are saved. At the right time. Simply.
Transversal search
Explore and find the answer to your needs. Transversal search is an engine for discovering monitoring, dashboards, newsletters, and all the resources likely to be useful to you.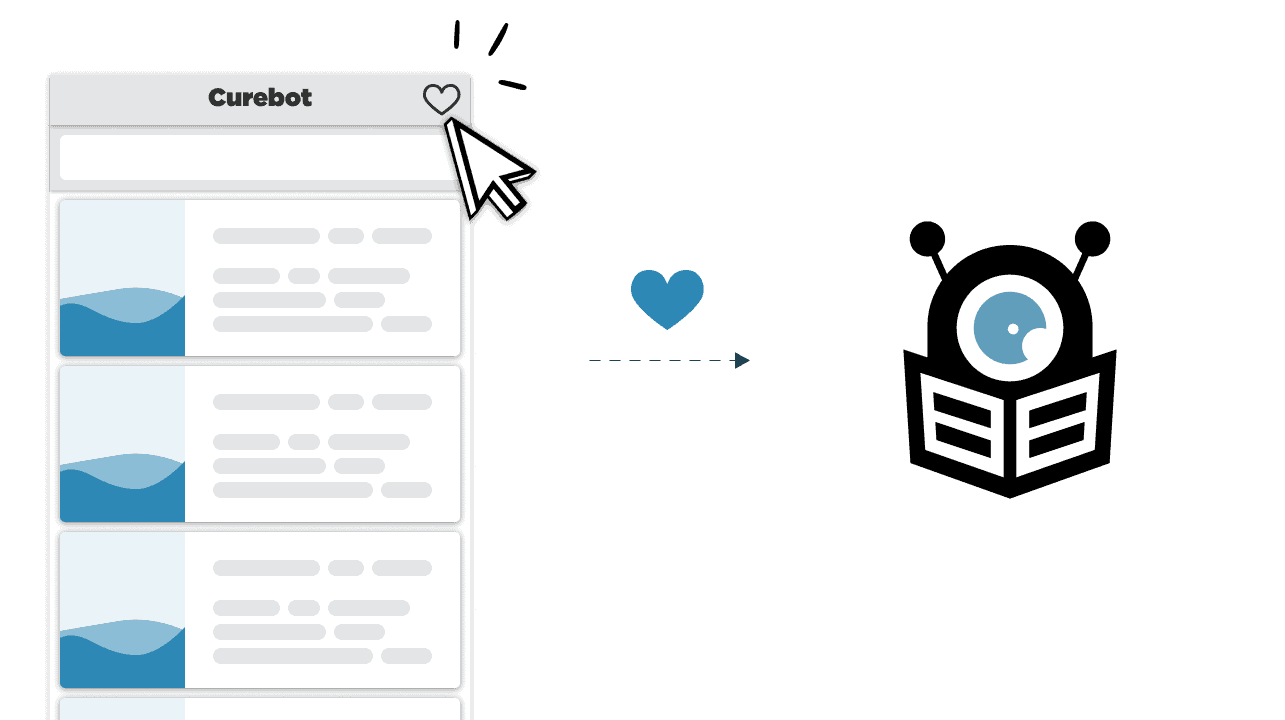 Subscription
Browse environments shared by your colleagues and subscribe to your favorite things. You will be able to consult their configuration, understand how they work and keep them close at hand.
Monitors and bots
Automate the monitoring of your information sources in monitoring and using bots. These are robots that scan your information sources. Multiplying bots allows you to segment your monitoring as you wish.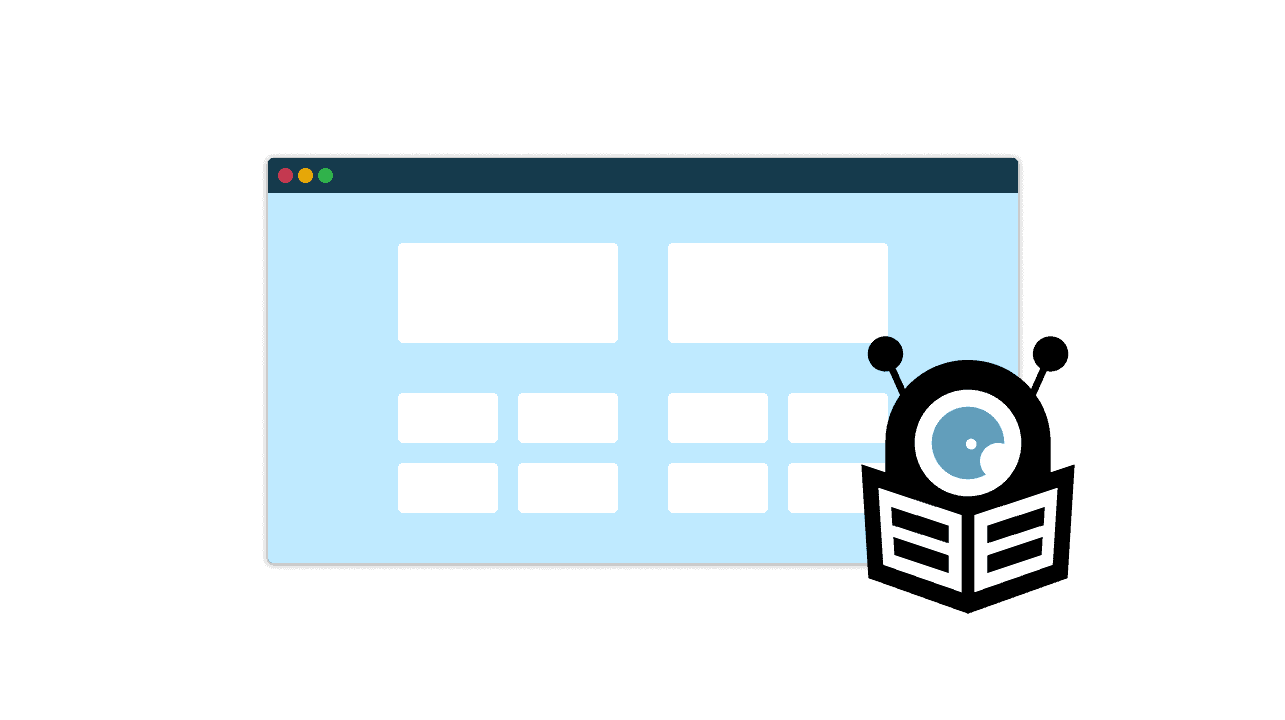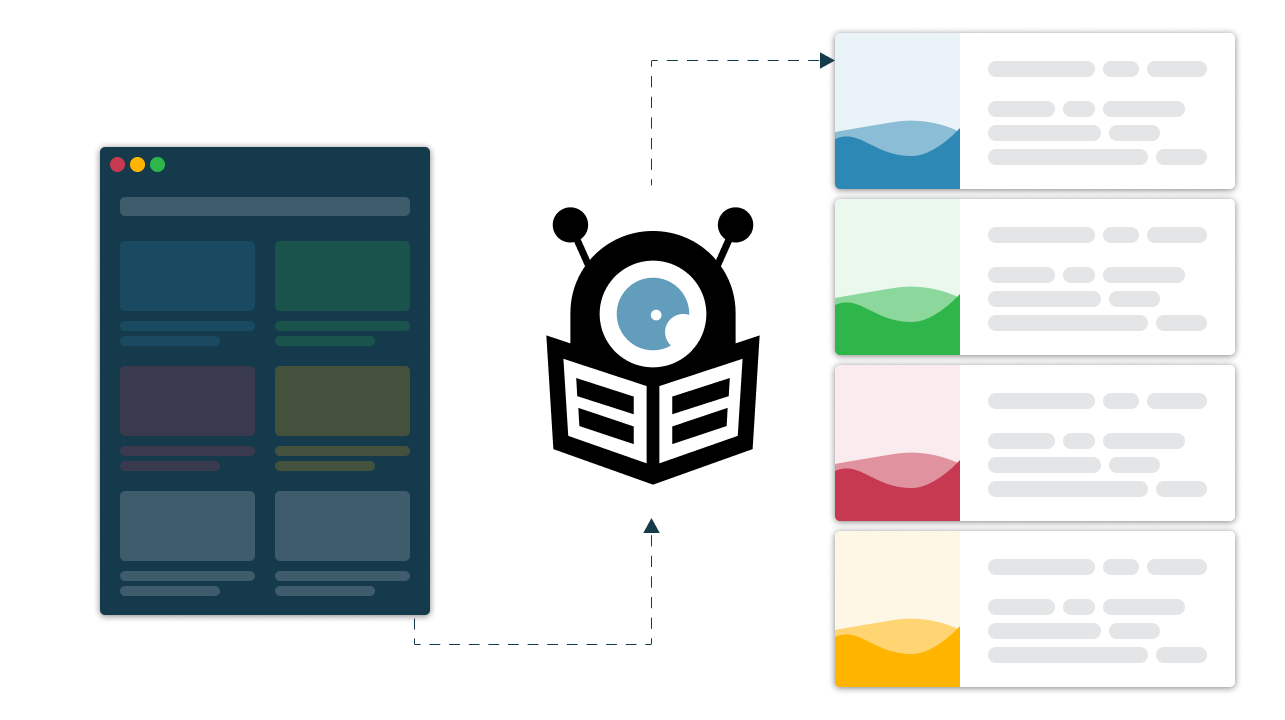 Real-time collection
Source crawling is launched 24/7 and content is automatically extracted in all languages, to process millions of pages per day.
Simple and advanced filter
The filter (or query) is an essential ingredient for the relevance of information flows.
A simple mode to indicate your criteria in natural language.
An advanced mode, to make your bots as demanding as you want with Boolean operators.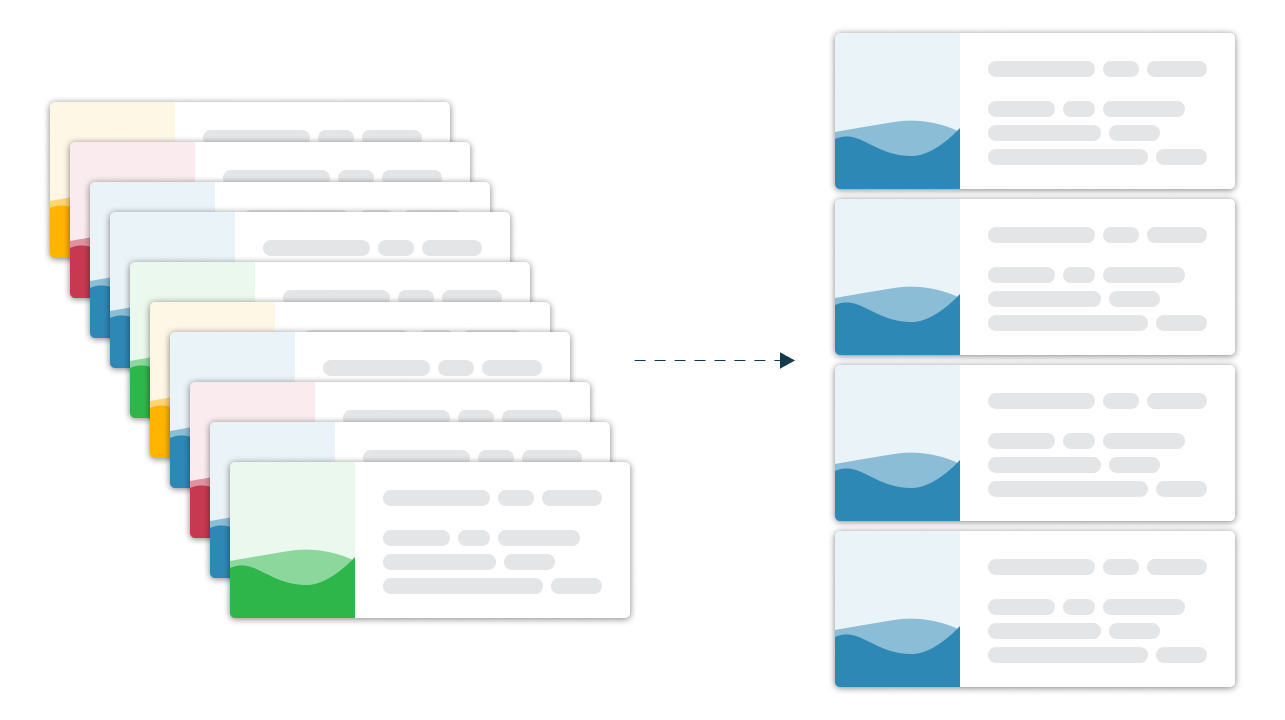 Algorithm for filters
Curebot interprets the content of advanced filters and structures keywords. A syntax highlighting algorithm helps the User in writing their filter and detects possible construction errors.
Translations
Curebot offers 31 languages ​​for resource translation. An excellent way to overcome language barriers in your monitoring journey.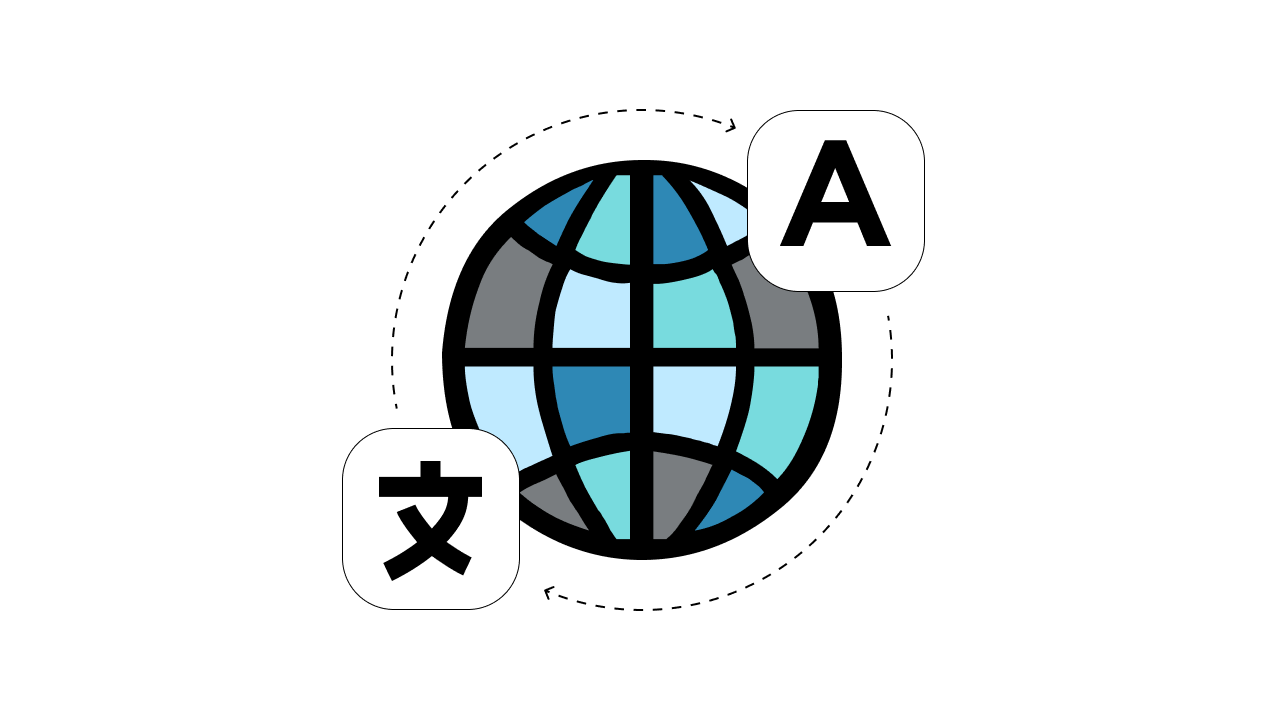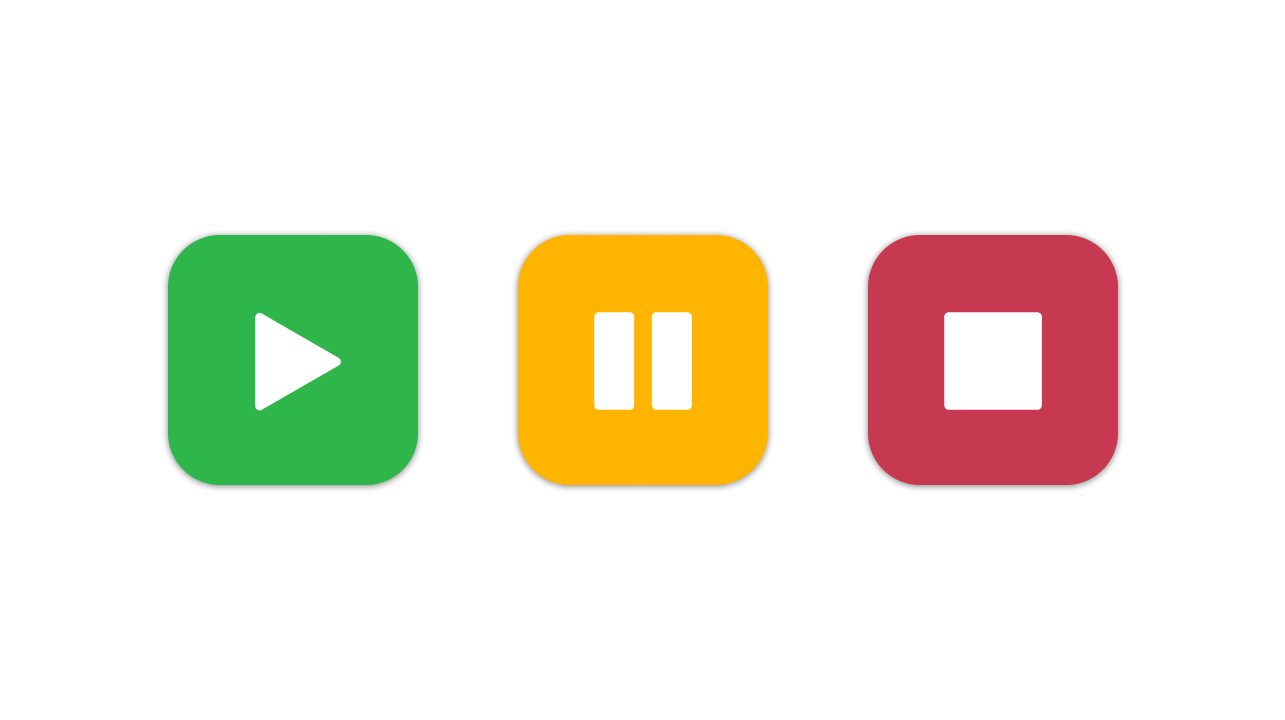 Source status
Monitor the health of your information sources and optimize the quality of your sourcing. Curebot shows you the sources that deserve your attention and allows you to evaluate the relevance of triggering a maintenance action.
Objects property
The decentralization of rights allows you to share the ownership of your objects with a group. Assign each member their role: alone or with others, you manage your objects as you wish.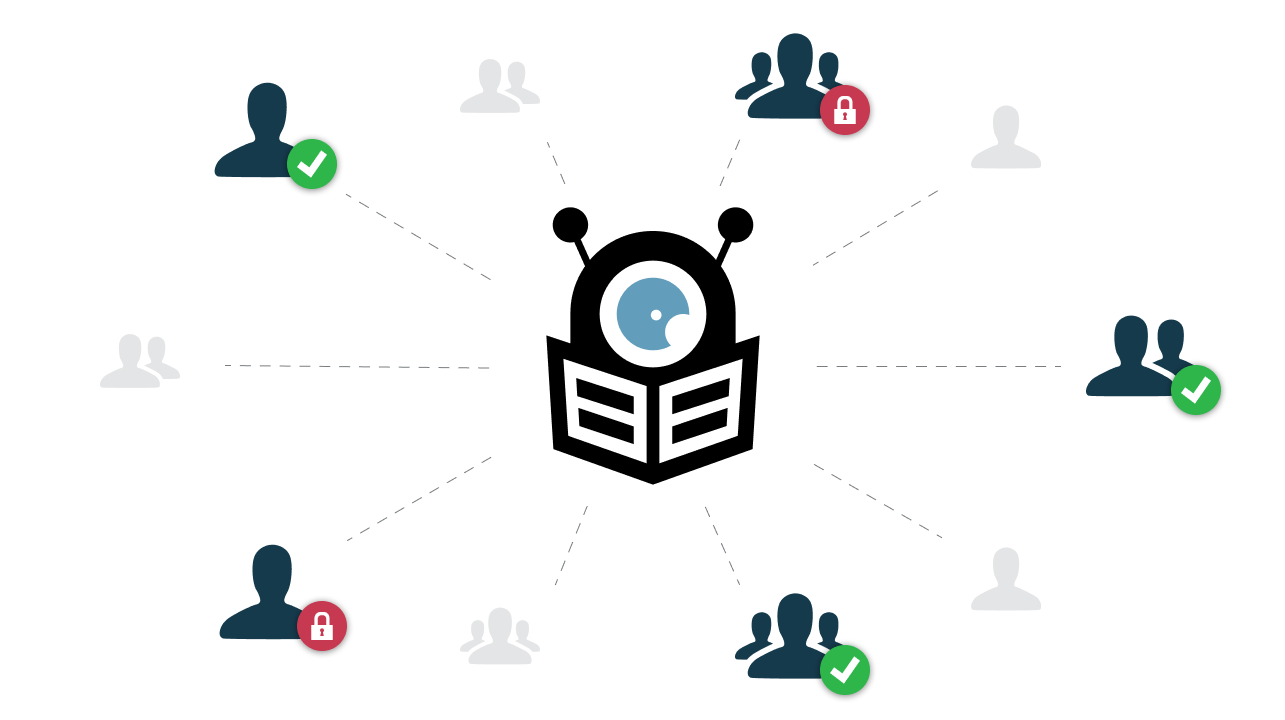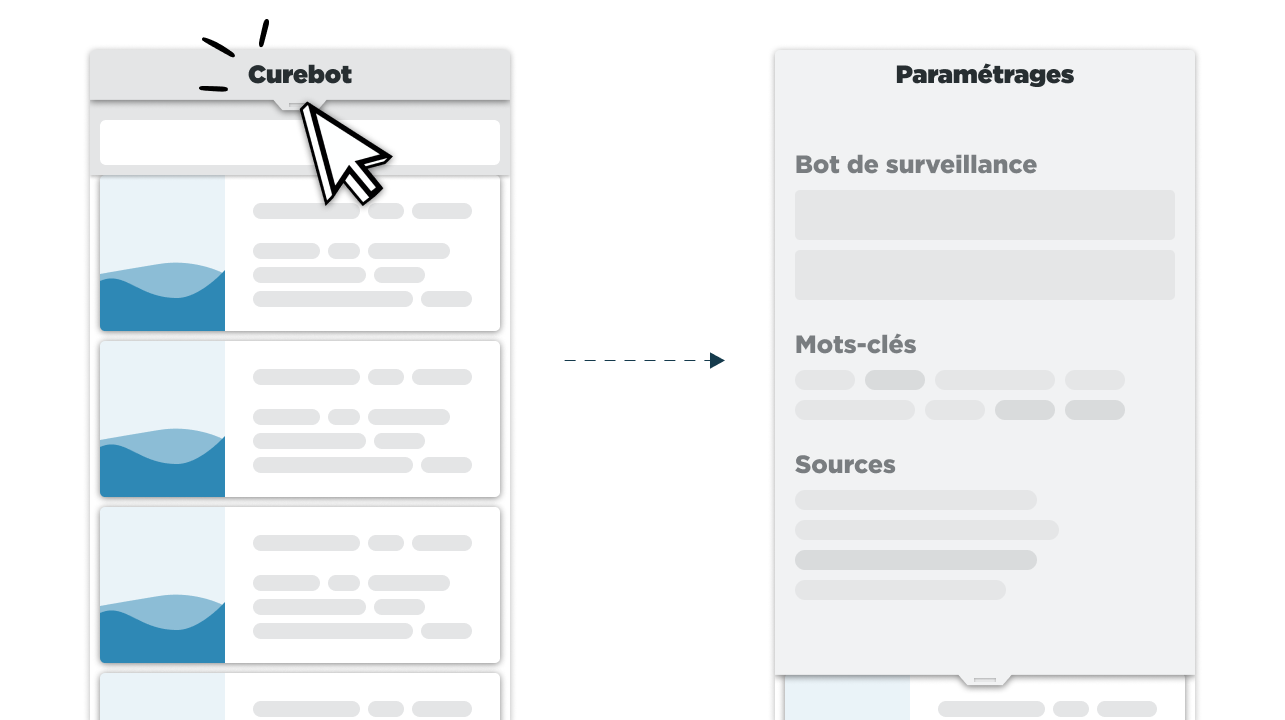 Settings just a click away
From the top banner, it's easy to access the settings with a simple gesture. This allows everyone to be autonomous in the construction, administration and maintenance of their objects.
Real-time response
Curebot has clusters of indexing nodes that make data storage and searching even more efficient. Curebot quickly finds the best matches for your searches in moments.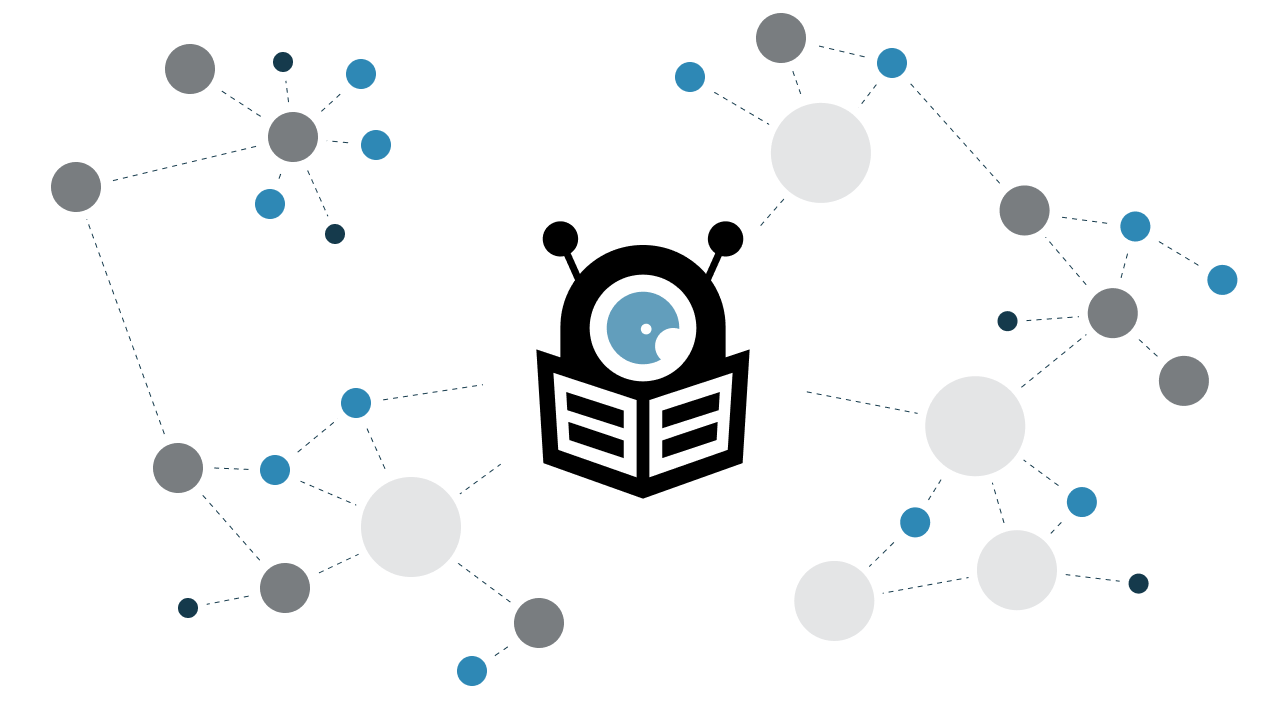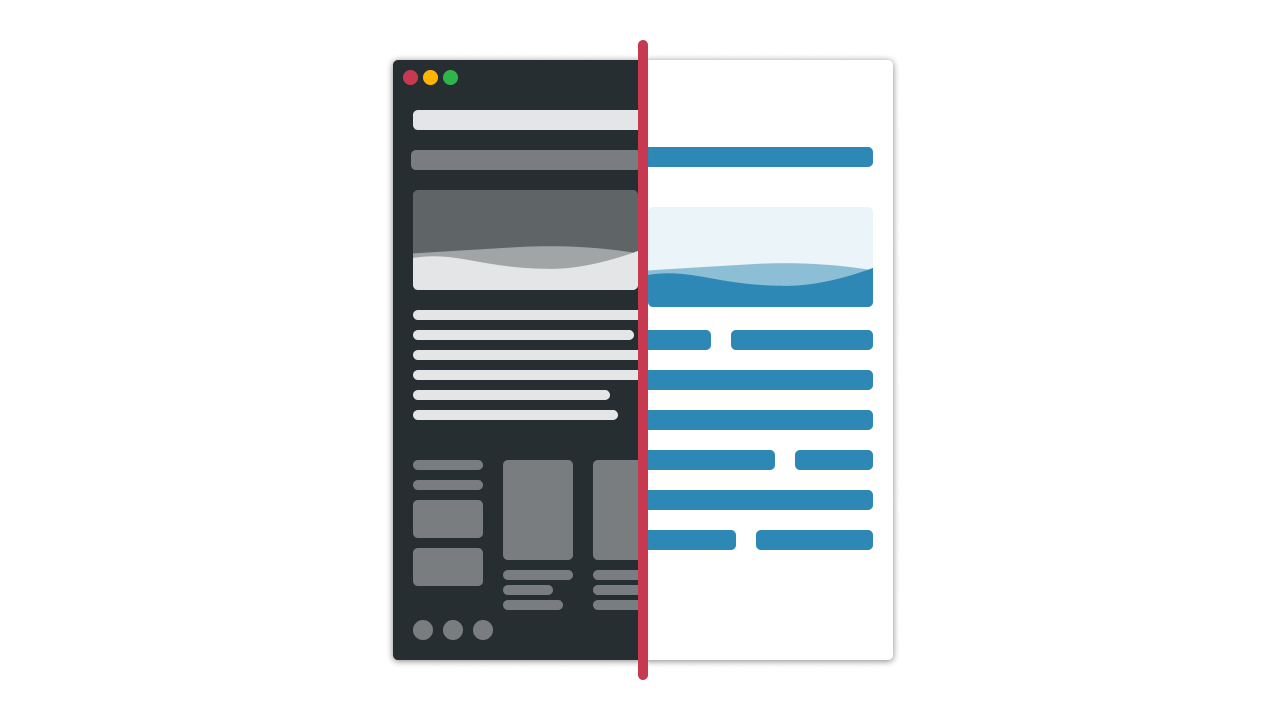 Prodigious stream quality
Rediscover the pleasure of consultation with information cleaned of unnecessary content. Curebot maintains the formatting of articles to improve reading comfort and so that you can concentrate on the essentials.