Serving your collaborative monitoring
Support and advice for the deployment of your monitoring projects.
We support you in the success of your transformation project, to develop your collaborative monitoring approach. Our service offering is based on the Curebot collaborative monitoring platform as well as various consulting, support and training services.
Our goal: to help you better collectively benefit from information, by pooling your monitoring and analysis efforts.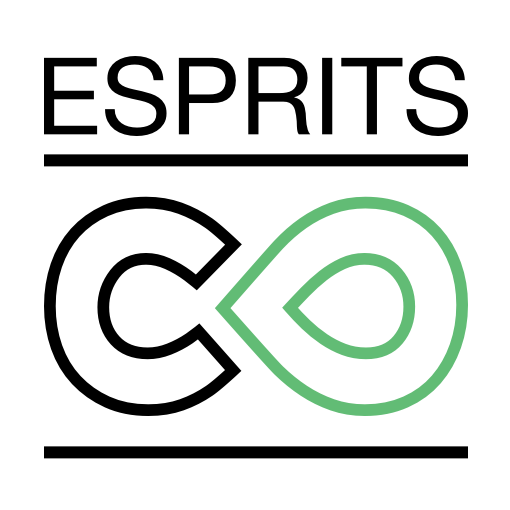 "EspritsCollaboratives supports us in the transformation from a business intelligence strategy to a group collective business intelligence strategy."
Stéphanie Canevet – Research and monitoring officer. Strategic Management and Public Affairs of the VYV Group.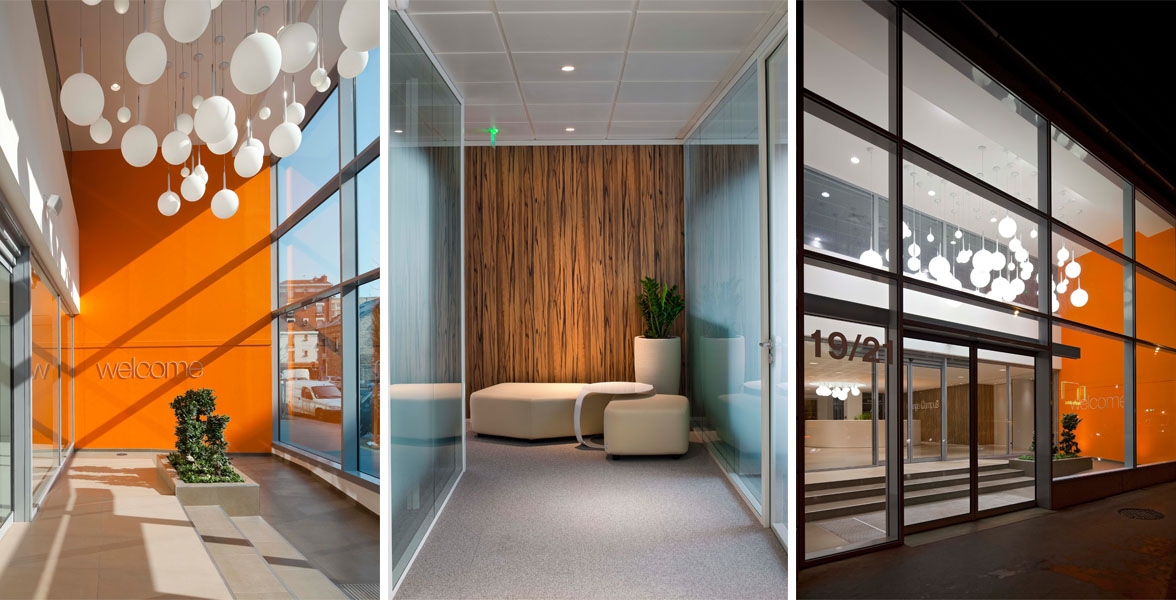 "EspritsCollaboratives supports us in building the group's economic intelligence strategy. Their skills in terms of know-how, management and leadership were driving forces in uniting employees around the project."
Nicole DEGREMONT – Deputy Director for Security, Responsible for the collaborative monitoring approach of the Orange group.
A wide range of consulting and support services.
It is based on your needs and your uses that we support you in the development of your collective intelligence approach.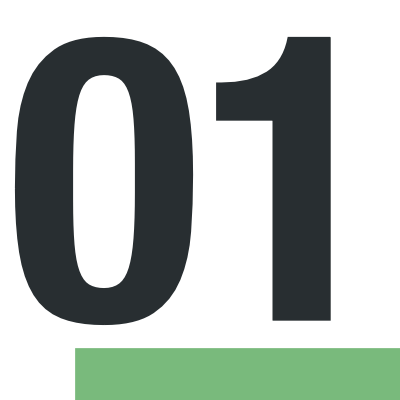 Initiate your collaborative monitoring projects
We support you in the organization and implementation of your project, for a clear and understandable trajectory for everyone.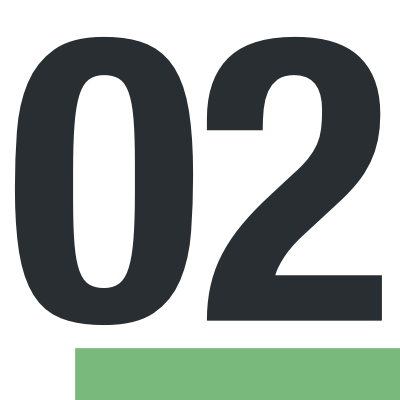 Stimulate your collaborative approach
Increase the commitment and contributions of the members of your project by developing collaborative uses within your organization.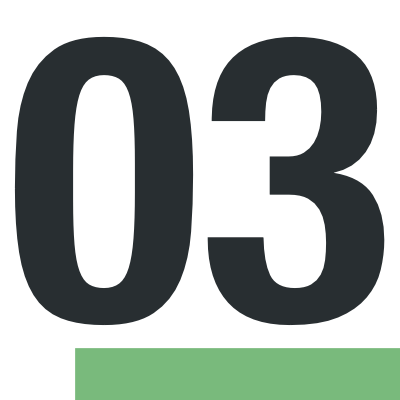 Develop the influence of your project
To demystify collaborative monitoring, illustrate your achievements, the members involved and the operational benefits.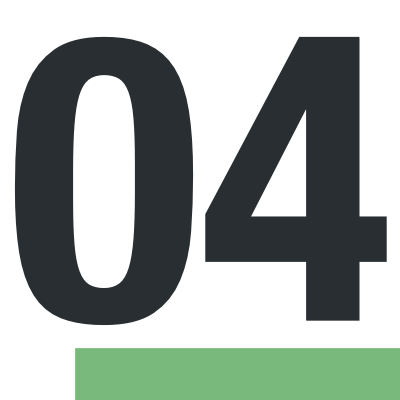 Support your project strategy
We are at your side to consolidate your approach and ensure its impact on your organization, by integrating it into the overall vision of the company.
We support all your projects
Exploring and co-constructing alternative approaches to give you the means to transform yourself is at the origin of our DNA.
Serving all businesses
We support you in your collaborative monitoring approach to strengthen transversality and support your digital transformation.
Serving digital transformation
Do you support your clients' digital transformation projects? Integrate an offer into your catalog that supports collective intelligence.
Serving economic intelligence
Monitoring, analysis and advice providers? Give your customers mobile access to all of your work!