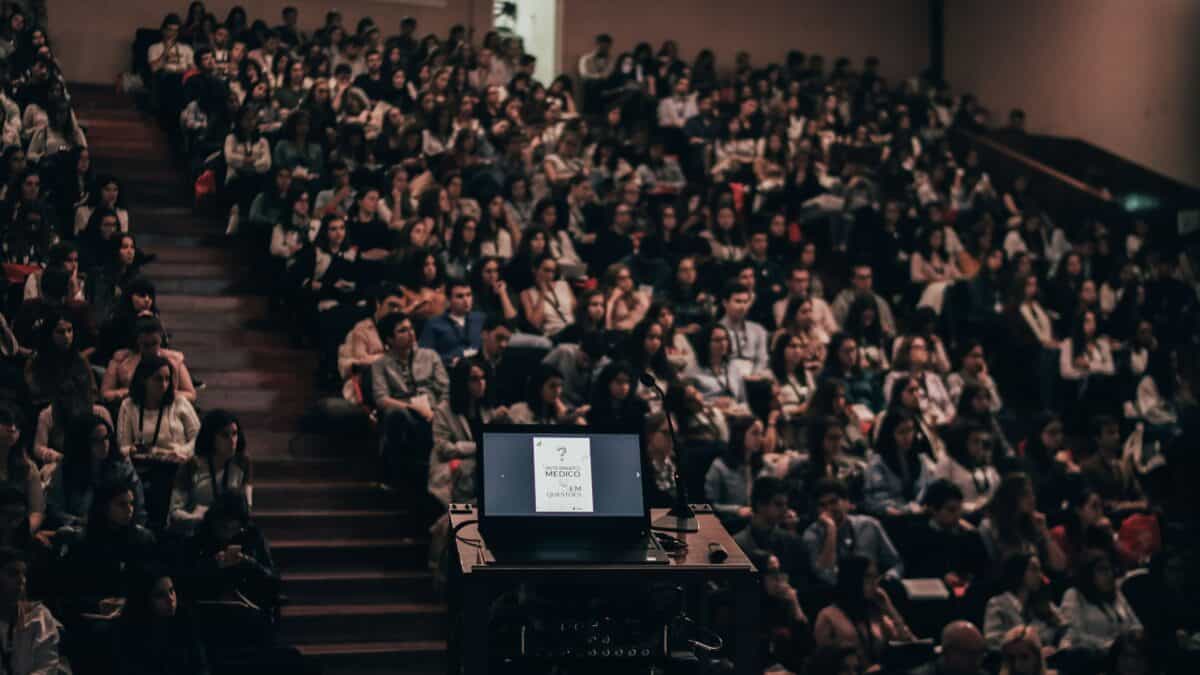 Curebot: The solution for training future business intelligence experts!
A new school year is beginning, and we're delighted to be able to support our academic partners by offering them training on our Curebot collaborative intelligence platform.
This training course enables students and professionals to familiarize themselves with the entire information cycle: from collection to dissemination, including analysis of the resources found. This essential support is part of their training process (courses, internships/work placements) to become future business intelligence experts.
We are proud to work with our academic partners to offer students and professionals the best possible resources for success in their business intelligence projects: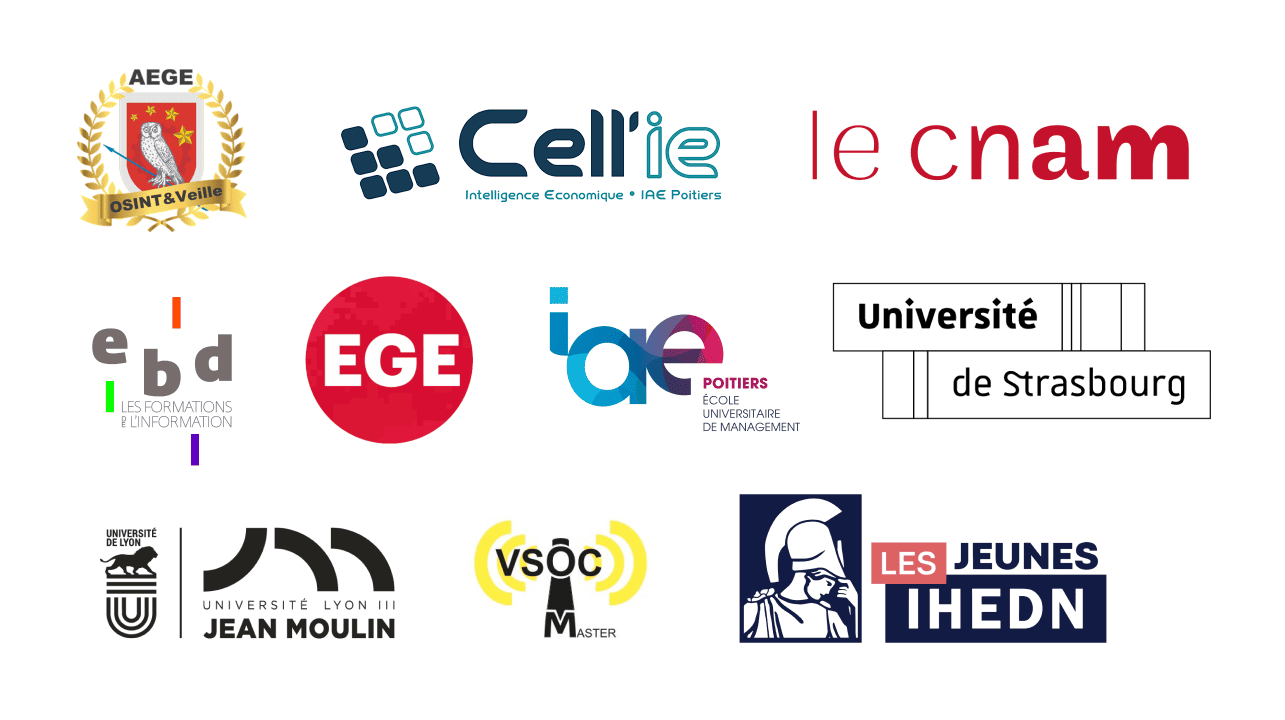 With this support, students will be able to better understand :
Setting up a monitoring project,
Creating a watch,
Searching for information,
Information flow management,
Dashboard creation,
Information sharing,
Collaboration with other users.
The key to Curebot certification
In addition to support, we also offer Curebot certification to students and professionals who wish it through a practical case study. An essential element allowing the promotion of their skills to their future employees.
"Curebot has been a very intuitive platform for us right from the start of our project."
Curebot, the intelligence platform popular with students :
Find out what students from the Master VSOC, Jeunes IHEDN and EGE's OSINT club have to say about this partnership!
"Curebot stands out for an approach to information that explores all its facets: collection, mentions, tags and folders, dashboards, reports and newsletter distribution."
The entire Curebot team would like to thank these partners for their trust!